A nice rigging video for any small boat lug rig.
In this  case it is for the Oz Goose.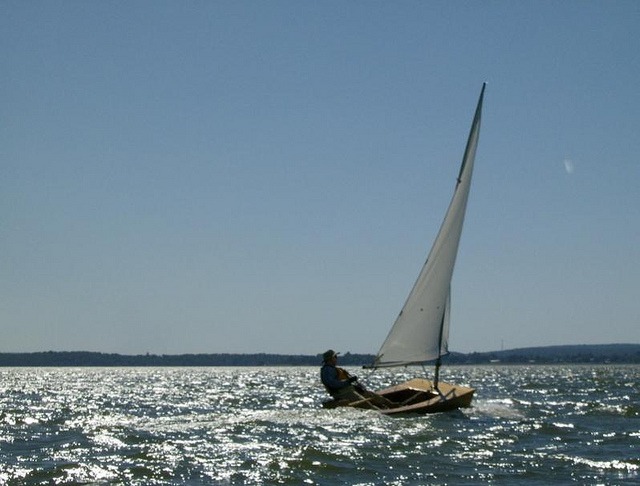 We have a rigging page for lug rigs as well with step by step instructions and photos.
And a rundown on the knots needed for rigging most small sailboats.
Here is the video … it is around 10 minutes long. But once used to it rigging takes under 5 minutes.