Csaba Mezei in Hungary, an experienced boatbuilder, has translated the Oz Goose plans into Hungarian (Magyar).
Az OZGoose egy házilag könnyen megépíthető, 1-3 személyes, kiemelkedő teljesítményű vitorláshajó. Barkácsboltból beszerezhető anyagokból, különösebb faipari tudás nélkül, mindössze egy jobb okos-telefon árából megépíthető. A hajó stabil, könnyen kezelhető egy vagy akár három személlyel is jól megy, valamint vitorlás-oktatásra is remekül használható. A Michael Storer által tervezett hajó részletes, gazdagon illusztrált építési útmutatója megrendelhető az Amatőr Hajóépítők Közösségének web-oldalán a www.hajoepitok.hu oldalon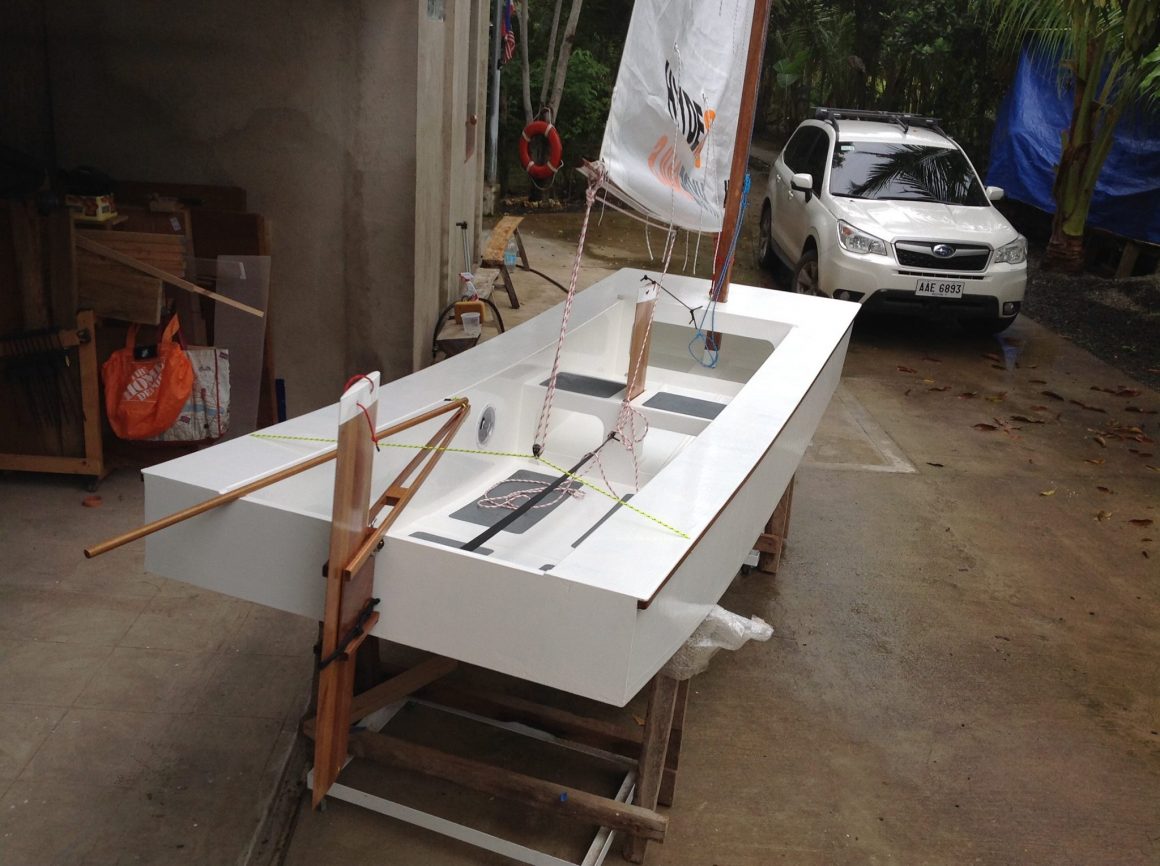 It is the full plan with full building explanation.
You can order the plan here on http://hajoepitok.hu