We hope a gaggle of Geese will show up at Sail OK! in Octber 4-8 this year.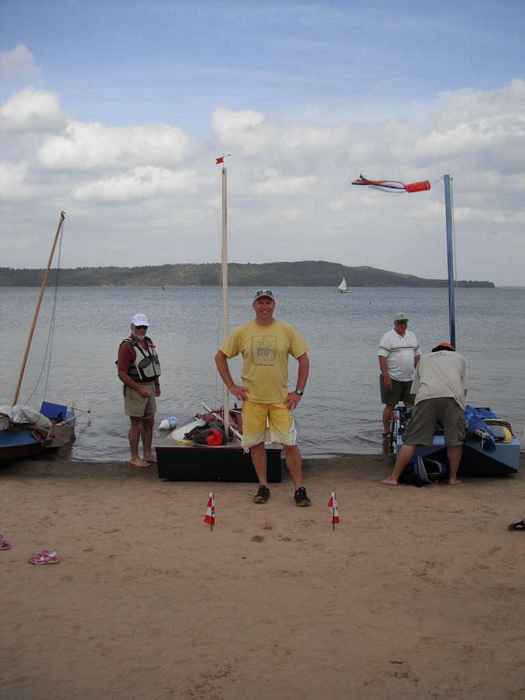 For one reason, we are welcoming Geese to race in our Heartland of America Duck Races. You will race same course and at same time as the Ducks but be scored in your own class and have your own prizes for first-second-third.
For second reason, Michael Storer will be one of our featured designers and is coming all the way from Australia for the event. Designer of the OzGoose, who better to talk Goose gobble with?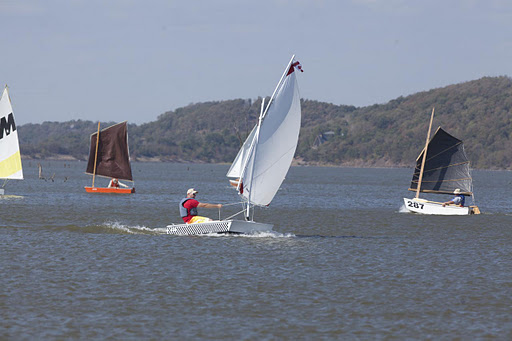 Third reason, the other four featured designers, Jim Michalak, Dave Gentry, David Nichols and Richard Woods. Michalak has created hundreds of designs, Gentry is famous for skin on frame, Nichols is a noted authority on sails and small boats, Woods is a prominent multi-hull designer as well as small boats.
Fourth reason, lots of food, lots of fun, sailing, racing and camping.
Fifth and final, Cowboy Cookies!
Love, Jackie and Mike Monies http://groups.yahoo.com/group/SailOklahoma/