We have just completed the first ever Oz Goose Nationals in the Philippines.
The Major Sponsor were Hyde Sails International. We had 17 boats. Crews came from North, Central and Southern Philippines.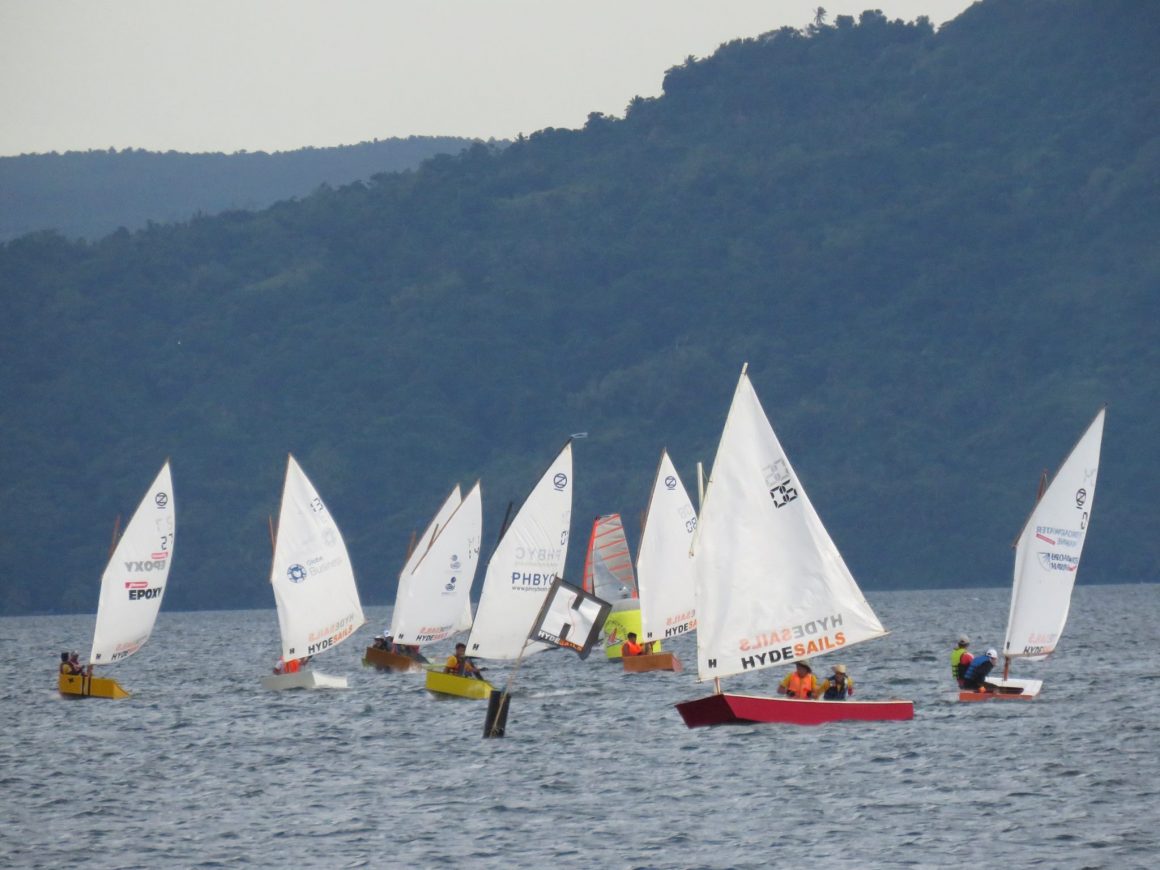 About 60 percent of participants were new sailors (under 18 months sailing experience). Overall we had around 45 sailing participants as we decided to sail the boats with two in each boat. We had a large pool of potential crews as visitors and our aim was to get as many on the water as possible.
This was all amazing because we had a really short lead up time when another regatta was cancelled at Taal Lake Yacht Club (an hour south of Manila) and they were looking for an event to slot in. The club has been a strong supporter of the Oz Goose Class over the past three years.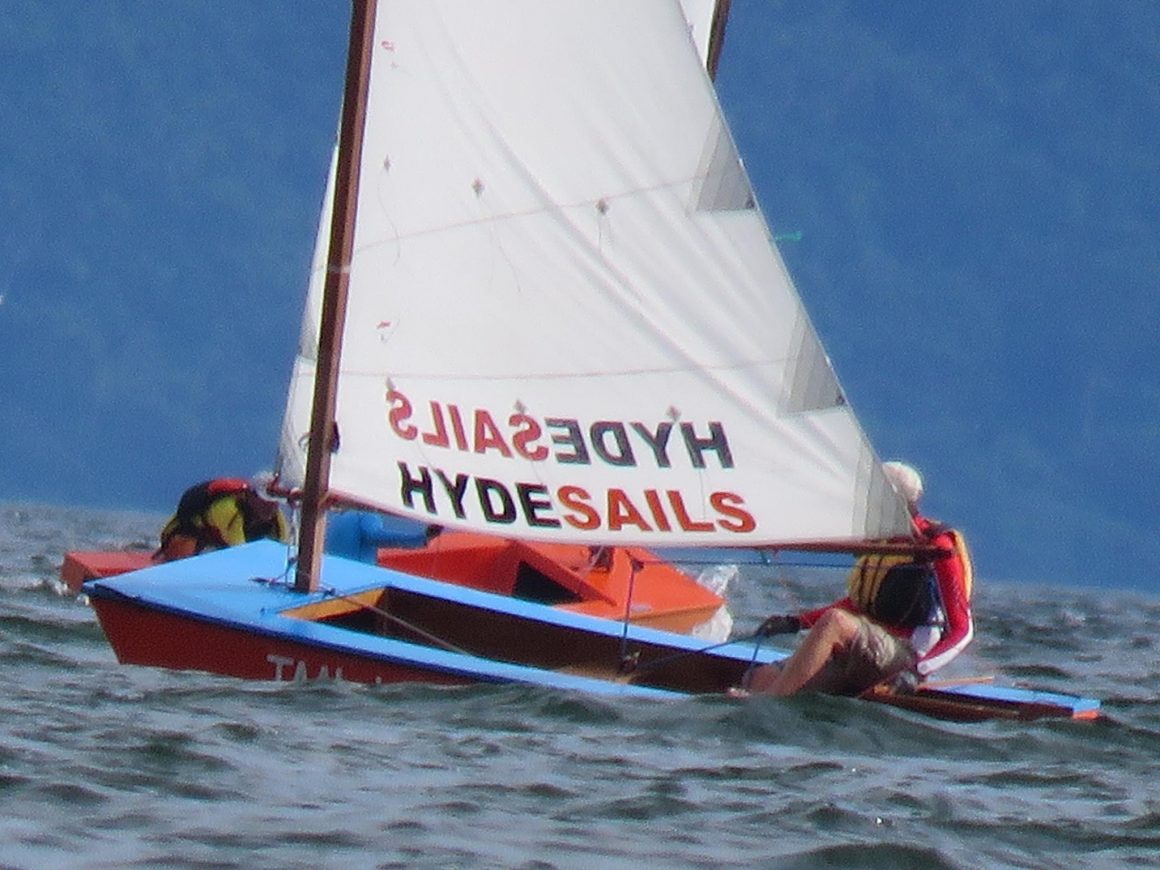 Hyde Sails International Article
Our Hyde Sails Cebu team have been busy getting out on the water. As part of ongoing staff initiatives, we encourage all staff members to take time to enjoy sailing boats as much as they enjoy making sails! Hyde Sails sponsored the first event in this boats history with 18 boats, most of which had sails donated by Hydes as part of our involvement in the Family Boatbuilding Projects that the Taal Lake sailors organise around the country.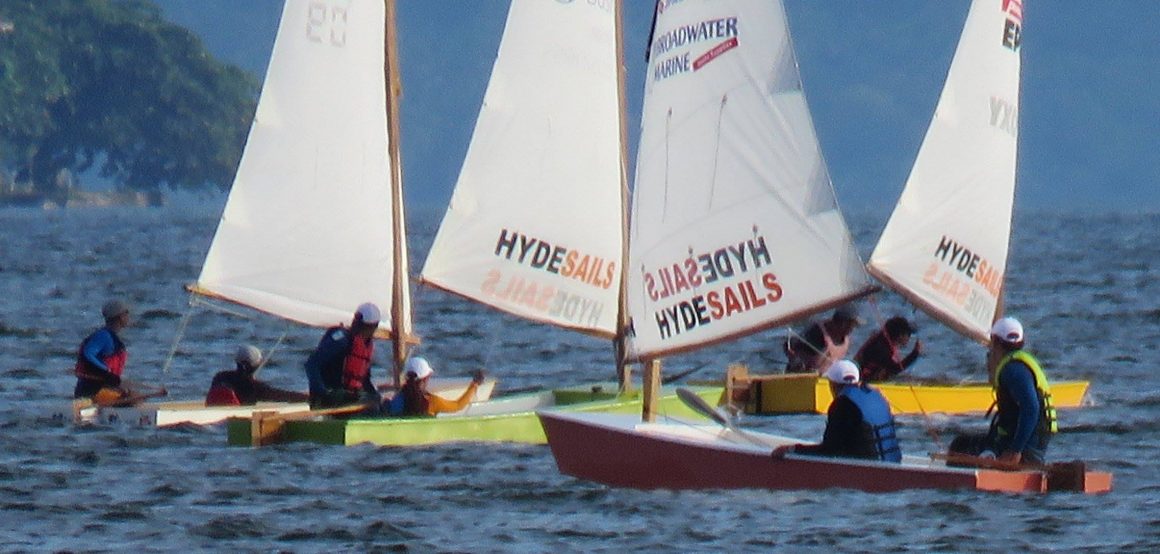 With 3 boats currently in the Hyde Sails fleet, we also plan to increase this to 5 due to high demand from our staff.
A key factor of these boats is the ability to double up as a craft to be used in adverse circumstances such as flooding during a typhoon. The designer, Aussie Mik Storer, designed the boat to be built at home from locally sourced materials. This makes the boat ideal for anyone on a small budget and with over 7,000 islands to explore, more adventures can be made! (ten oz geese in the Philippines cost about the same as importing one Laser dinghy with spares).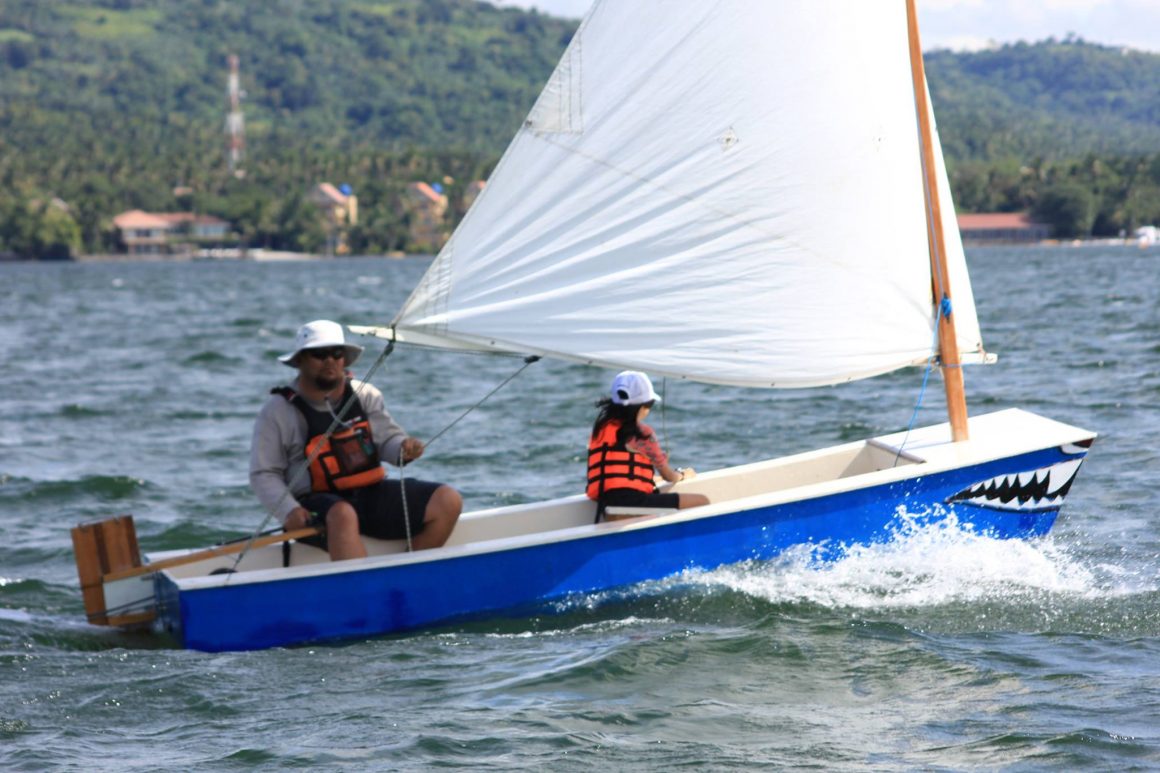 Hyde Sails Cebu already have a 2018 staff sailing program organised around the Oz Goose with training and race weekends for those keen to learn and progress. With some of the team dedicating their spare time to maintenance and upkeep of the boats.
To read the full report by Hyde Sails Cebu Sales Coordinator Lorelie Casilan at the fleet's first Nationals and see drone footage please click on this article link. Report on HYDE SAILS OZ GOOSE NATIONALS 2017